At Limitless Enterprises we turn ideas into works of art!
Vital Planet
Innovative Natural Supplements for Pets! Vital Planet products can be found throughout the U.S. in over 2,400 stores.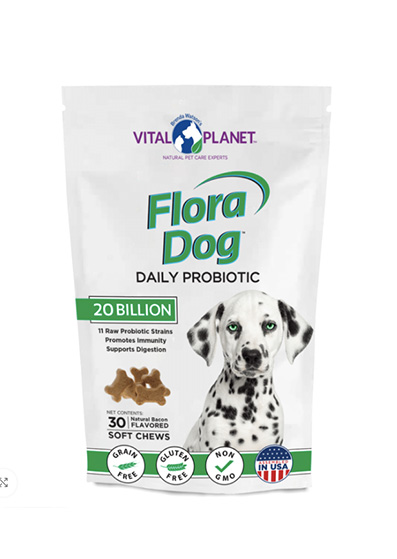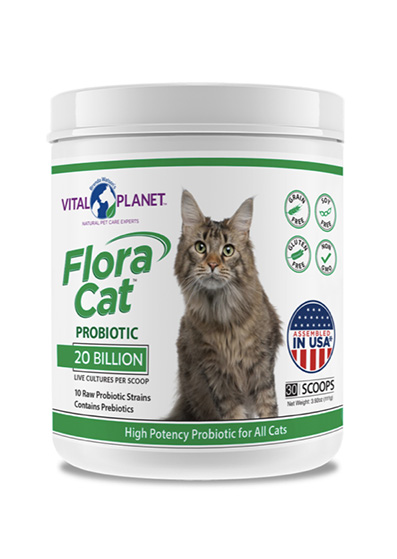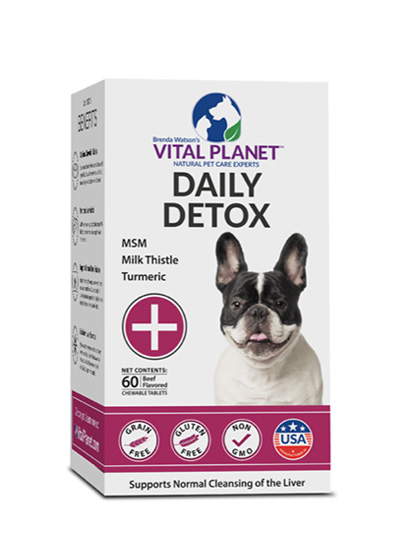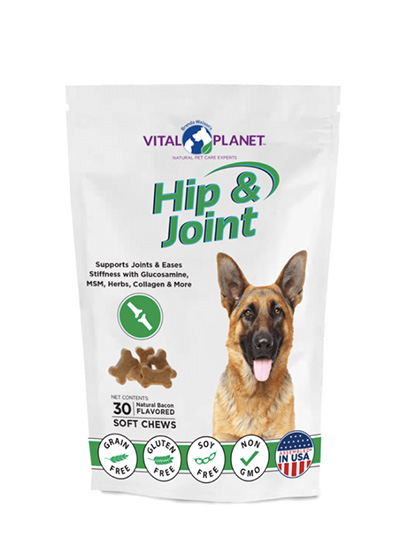 Birdie and Peppers Skin Care
Plant Based Skin Care. Birdie and Peppers products are sold across the U.S. and can be found in many boutiques throughout the Tampa Bay area and South America.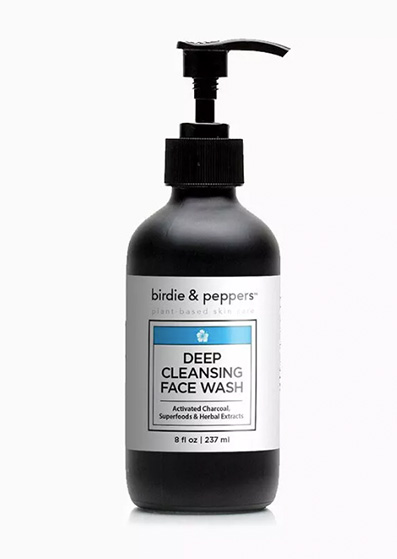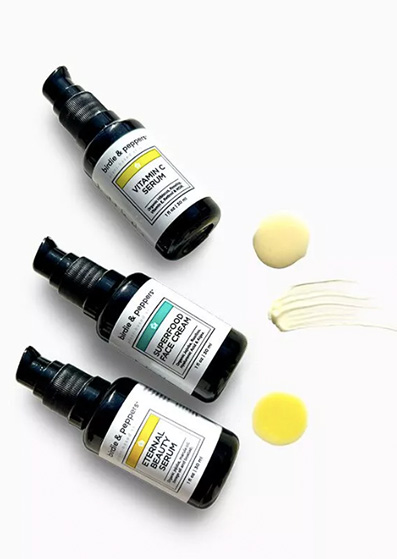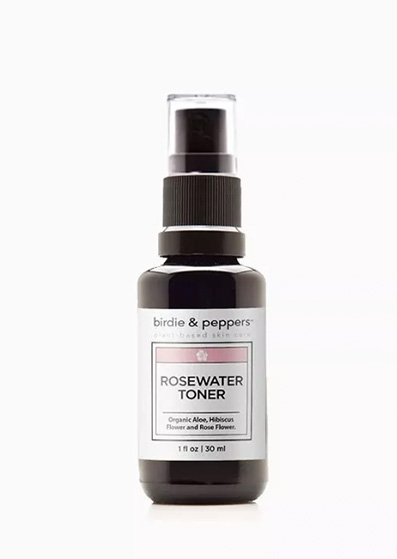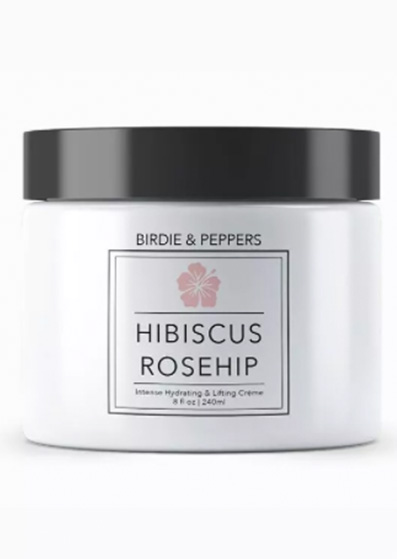 Marula Organix
Natures's Anti-aging Secret! Marula Organix can be found at well known retailers such as TJ Maxx.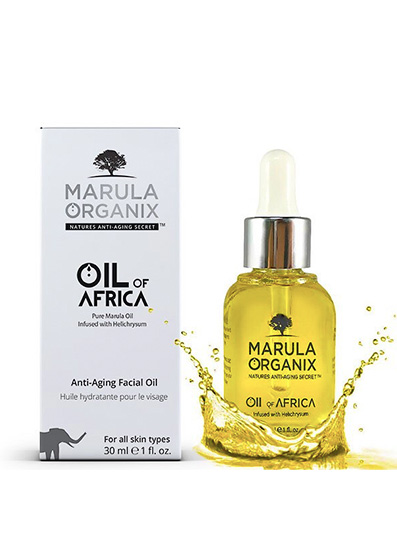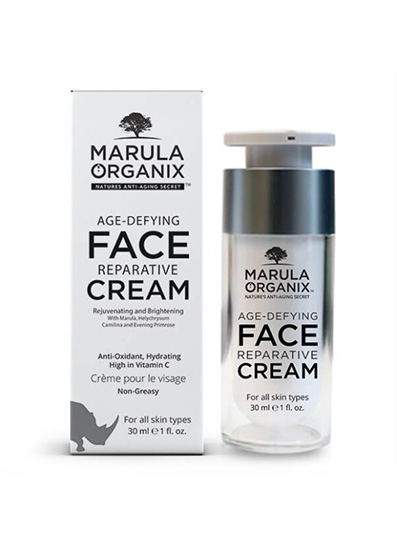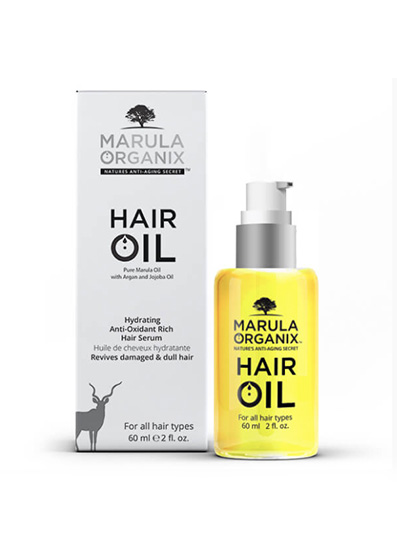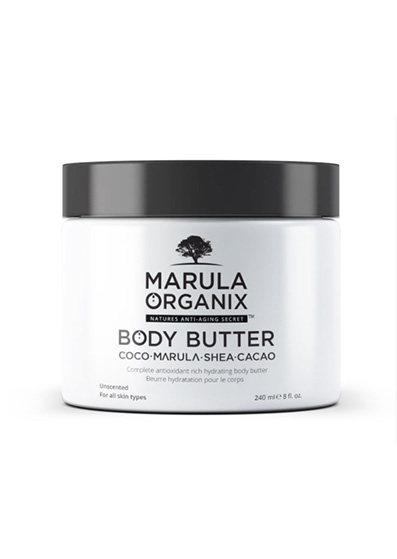 Wholesome Organics Company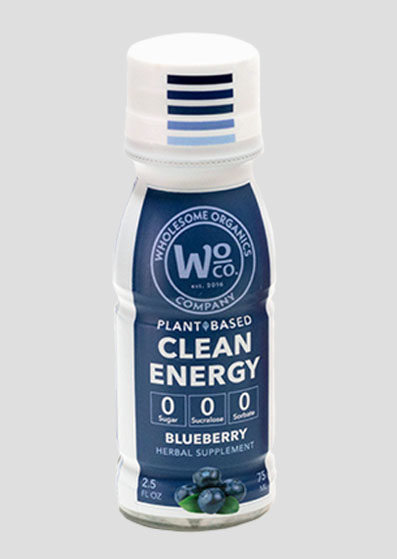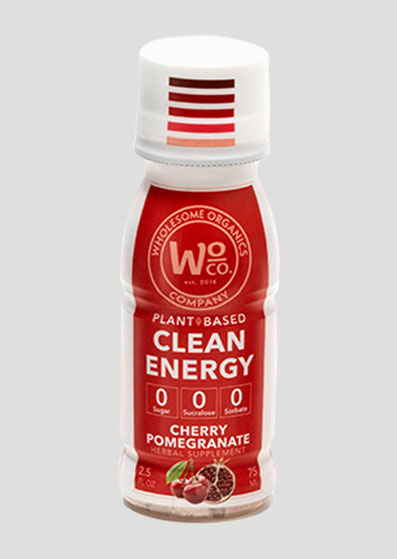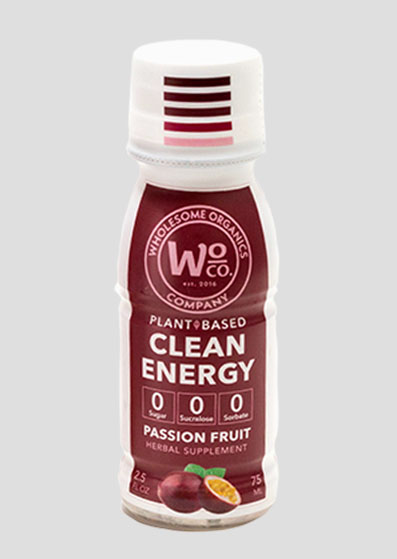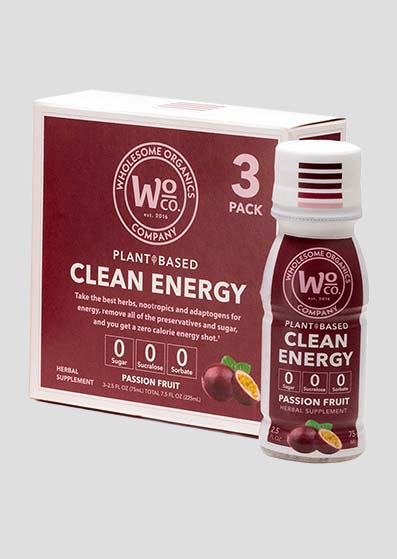 Synergistic Greens
Formulated by Dr. José Luis Martinez, a clinical Nutrologist, Pediatrician and Professor of Medicine. Synergistic Greens supplements are designed to support your entire immune system.